Are you planning an important meeting, presentation or celebration?
Arrange it in a transparent dome!
Unique and unconventional place…
The lease of geodomes is a fast-growing solution combining aesthetic and practical solutions. Today, geodomes are the leader in the rent of exclusive pavilions dedicated to events. This architectural work is made of the highest quality materials: wood and glass, which would surprise even the guests of the event who have seen everything. Our domes are ideal for both personal and public celebrations, business events and exhibitions. The mobility of the geodome, by choosing a unique and non-traditional venue, will provide your celebration with exclusivity and leave an indelible impression on the guests.
In our range, you can find several standard domes with several size variations. Do you want exposition pavilions to be exceptional, looking for something non-standard or we do not have it in our warehouse? You will have to wait … It may take up to a few weeks to produce it, so hurry up!
TECHNICAL DATA "GEODOME 5M"
Floor area: 20 sq. m
Diameter: 5 m
Height: ~2,80 m
Standing-room: 25
Seats: 18
Assemble time: 4–6 hours
Disassemble time: 3–4 hours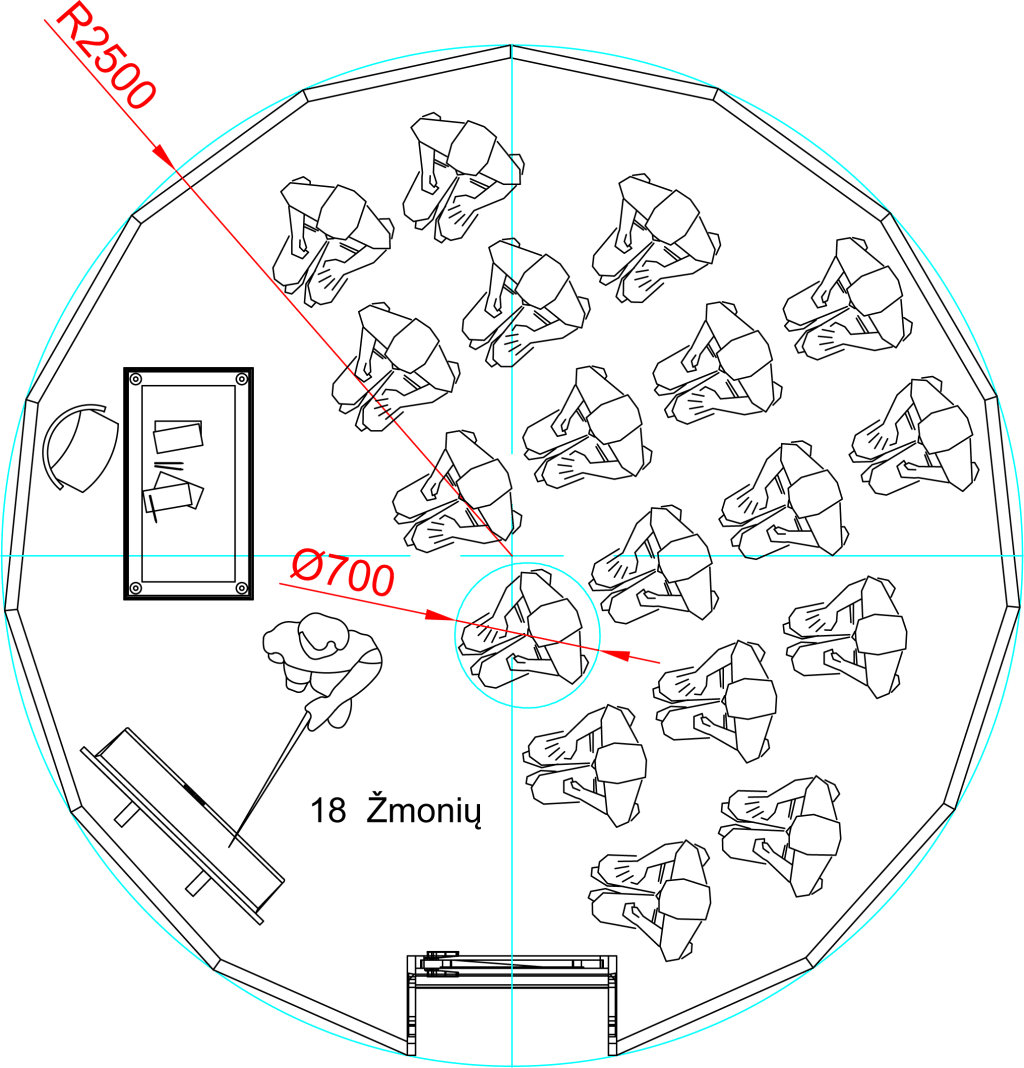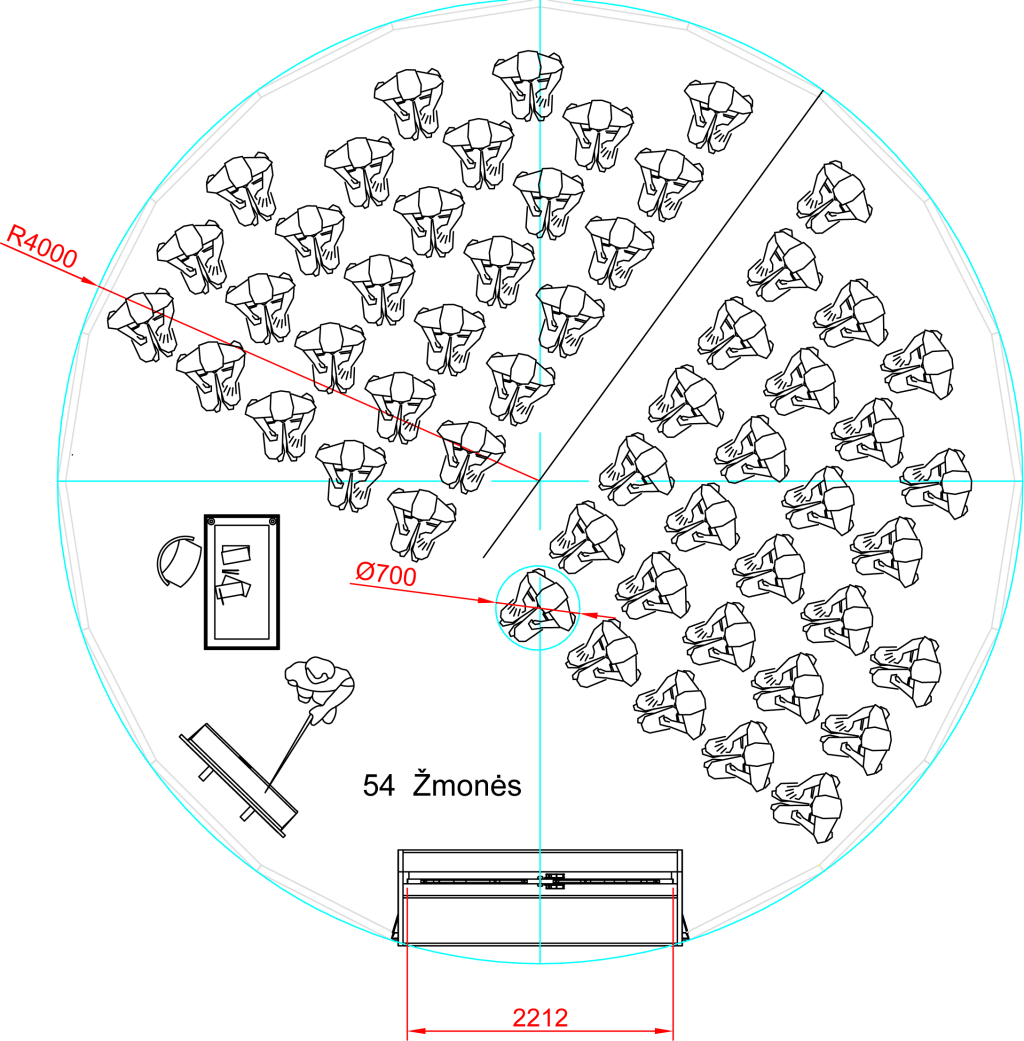 TECHNICAL DATA "GEODOME 8M"
Floor surface: 50 sq. m
Diameter: 8 m
Height: ~4,30 m
Standing-room: 70
Seats: 40
Assemble time: 6–8 hours
Disassemble time: 4–6 hours
TECHNICAL DATA "GEODOME 12M"
Floor area: 110 sq. m
Diameter: 12 m
Height: ~5,5 m
Standing-room: 120
Seats: 107
Assemble time: 1 day
Disassemble time: half a day